Web Content Viewer (JSR 286)

In this video, Sadhguru reveals the true essence of meditation. He says it's a state, a fragrance that we walk with, that we live with and not merely an act that we perform.
If you want to know how to balance your personal and professional lives then Sadhguru has some offbeat advice for you. He asks you to simply do what you love.
Gurudev Sri Sri Ravishankar believes that if we perform any act with the right amount if love, then the focus will automatically come.
Gurudev Sri Sri Ravishankar throws light on the topic of laziness. He believes there are three ways to overcome it, out of which one he highly recommends.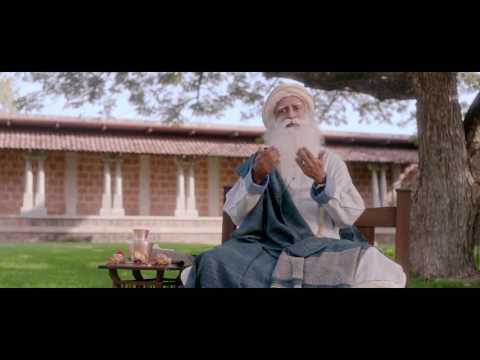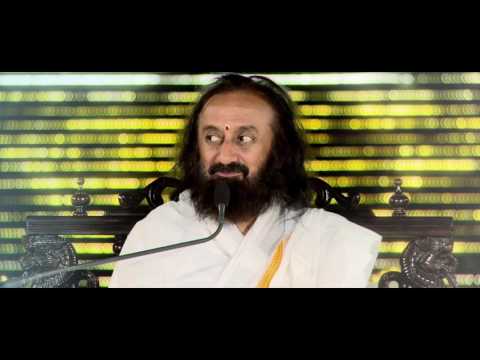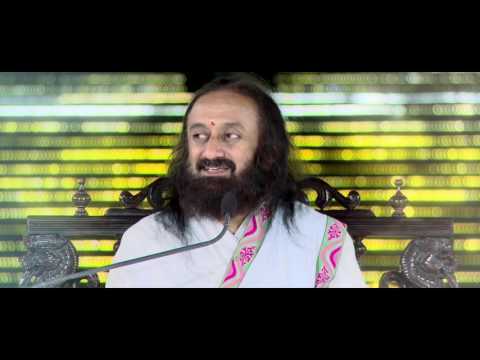 Subscription Details
Free for first 5 days followed by Rs 45 per month

Existing Subscriber - click here
or

Not a subscriber yet? Fill this form and we will call you back.

Thank you for your interest in Tata Sky.
One of our representative will call you shortly.
Social Feed